Emergency Plumbing Services Available
No Job is Too Big Or Too Small
Experienced and Professional
Neely Brothers Construction & Plumbing has been the company to call to handle residential and commercial construction and plumbing needs since 2009. No job is too big or too small for us to complete. We're located in Rock Hill, SC, but our services are available to customers in surrounding areas as well.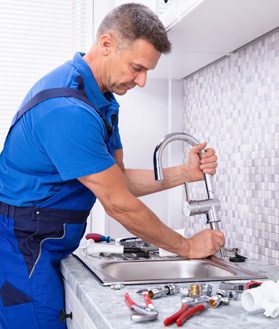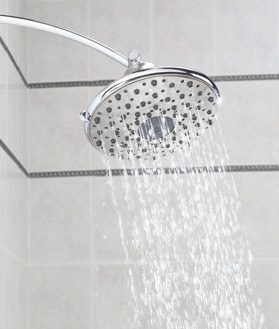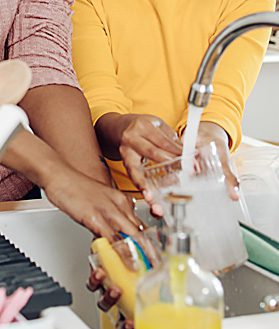 Experienced
Neely Brothers Construction & Plumbing has many years of experience in the construction and plumbing industry. We have been in business for over 10 years.
Professional
We pride ourselves on always being professional through our communication and quality of service and work. Our employees are held to the highest level of professionalism.
Reliable Construction and Plumbing Services
We offer construction and plumbing services that you can count on to meet or exceed your expectations. You can count on our team to do the job right the first time, from residential and commercial plumbing to roadway construction and landing and grading services.
Committed to Quality
We're committed to providing quality work and service to every customer. We strive for 100% customer satisfaction.
We're The Company To Call
When it comes to plumbing and construction services in Rock Hill, SC, Neely Brothers Construction & Plumbing is the company to call to complete residential and commercial projects. We have an experienced team of professionals dedicated to providing top-notch service and work to every customer in Rock Hill and the surrounding area.
Committed to Exceeding Expectations
Neely Brothers Construction & Plumbing is committed to meeting and exceeding the expectations of every customer. You can count on us to deliver quality work at a reasonable cost. We are open:

Monday – Friday (8 am – 5 pm)
Saturday (8 am – 12 pm)
Contact us today to get the quality service you deserve.
We're Here for your plumbing and construction needs
SERVICE AREAS:
Rock Hill, Fort Mill, Indian Land, Lancaster, Chester.
We service all of Chester County, Lancaster County, and York County.
Copyright ©2023 Neely Brothers Construction and Plumbing, LLC
Copyright ©2023 Neely Brothers Construction and Plumbing, LLC